The Interchange Institute
Helping people understand others through cross-cultural training, research and certification
Crossing Cultures with Competence (CCwC) Trainer
Intercultural Training with our Crossing Cultures with Competence (CCwC) Toolkit. Elevate your expertise and become a licensed CCwC Trainer® with our exclusive Training-of-Trainers Program.
Intercultural Training Expertise Certification (ITEC)
ITEC: The Certification for Intercultural Professionals
Helping interculturalists to communicate their level of experience in intercultural training through a recognized industry standard
Services for Business and Organizations
Training, Research, Coaching and Mentoring for a range of organizations across the Business, Education, Government, Charity and Non-Profit sectors
Community, Membership and Events
Be part of a community of individuals who work in the intercultural field and seek a professional platform to connect, collaborate, learn and share resources.
Clients We Have Worked With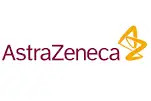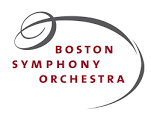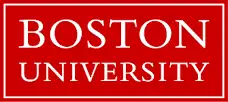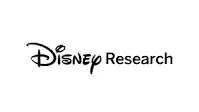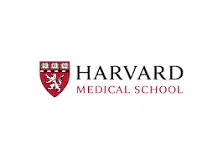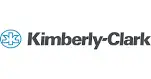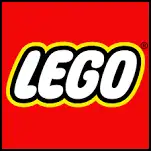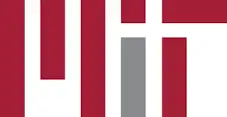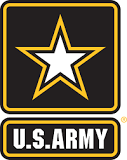 Sign up for our newsletter