We specialize in helping people live and work across cultures, whether they are moving to a new country, or working in a multicultural environment at home. We prepare them to live and work with people who have different cultural values and attitudes, basing our training on our own extensive research on intercultural transition.
Training, Workshops, Coaching and Mentoring
Relocating Expatriate Employees and Their Families
We offer pre-departure and post-arrival cross-cultural and repatriation workshops for US and UK residents moving to a new country and for international newcomers to the US and UK.
International Students and Scholars
We offer a number of workshops for those who study in a new country, from high school exchange students, to university students and graduate and post-doctoral researchers and scholars.
Global Teams And Communication
In today's world, it is not only people who move to a new country who need to understand cultural differences. Those who work on a daily basis with people from other cultures – even if they never leave home – need to understand how cultural values affect their own and others' work practices, too.
Training for Those Who Support International Newcomers
We offer workshops for professionals who work directly with international newcomers – like real estate agents, destination service providers, teachers and medical personnel.
Global Leadership And Mindset
Training for people in leadership roles that is designed to help them navigate the challenges and opportunities that arise when working in different cultural environments.
Our Cross-cultural training for international travellers is designed to help them understand the cultural differences that exist in the country they are visiting or living in, and to provide them with the tools and strategies needed to build strong relationships and effective communication.
from research to application
The Interchange Institute is distinct in that it is a research organization that provides professional training and certification to practitioners in the field. This expertise is combined to provide exceptional cross-cultural related services to both individuals and organizations.
not a one size fits all solution
Training Delivery that fits you!
in-person or hybrid Learning
We deliver in-person training around the globe through our network of in-country professionals. This can be combined with virtual learning modules to maximise ROI and learning effectiveness.
1:1 Virtual Coaching and group learning
Tailored to the needs of the individual and organizational goals. Delivered on-line by professional trainers with flexible scheduling options.
Professional and interactive video courses with online support. Learn at your own pace.
*Coming soon
We've helped lots of people
Doris Guenther
Director of Communication & Trend, Swarovski
"This was definitely the best cultural training I ever experienced for it was sophisticated, no clichés, and very intelligent. Just deluxe!!"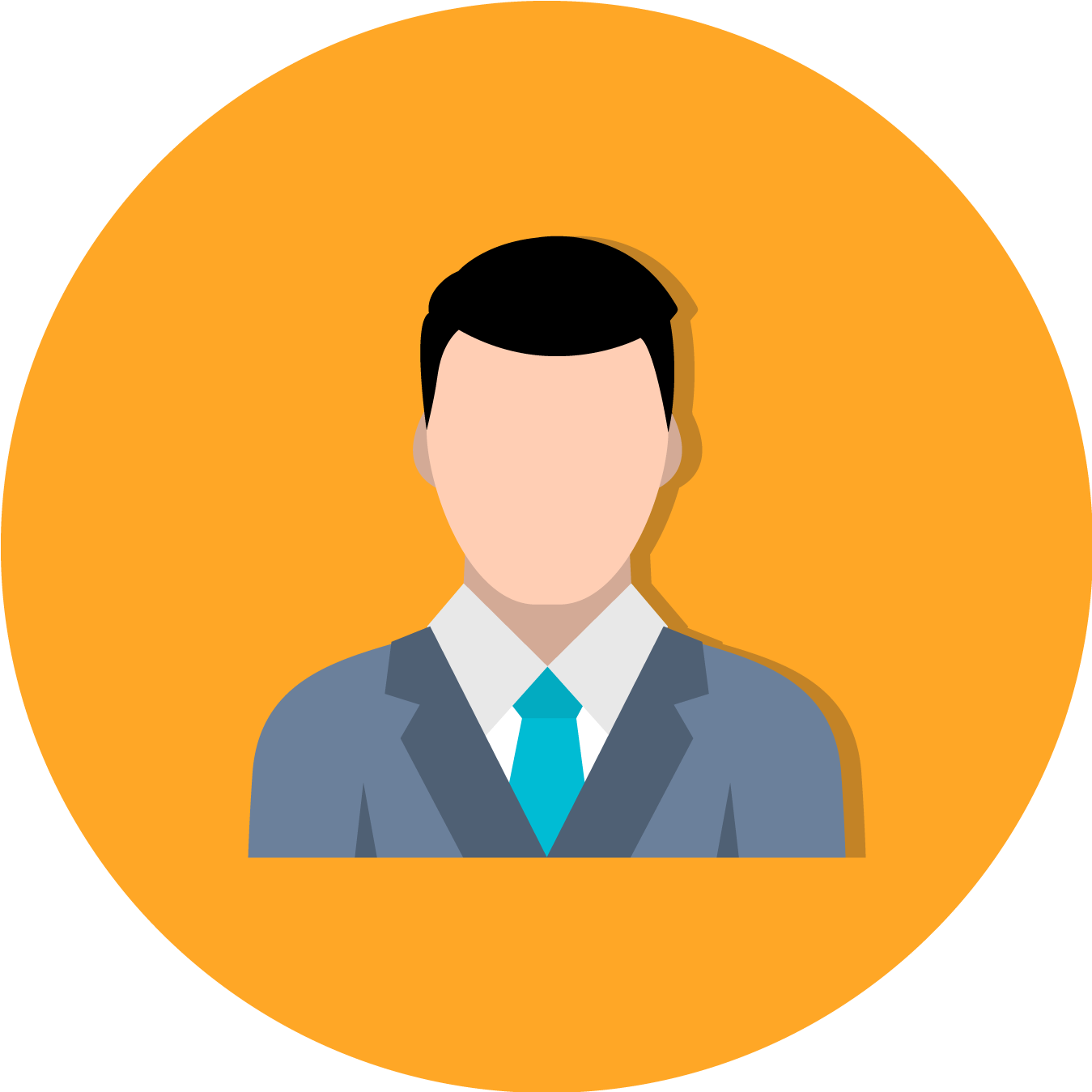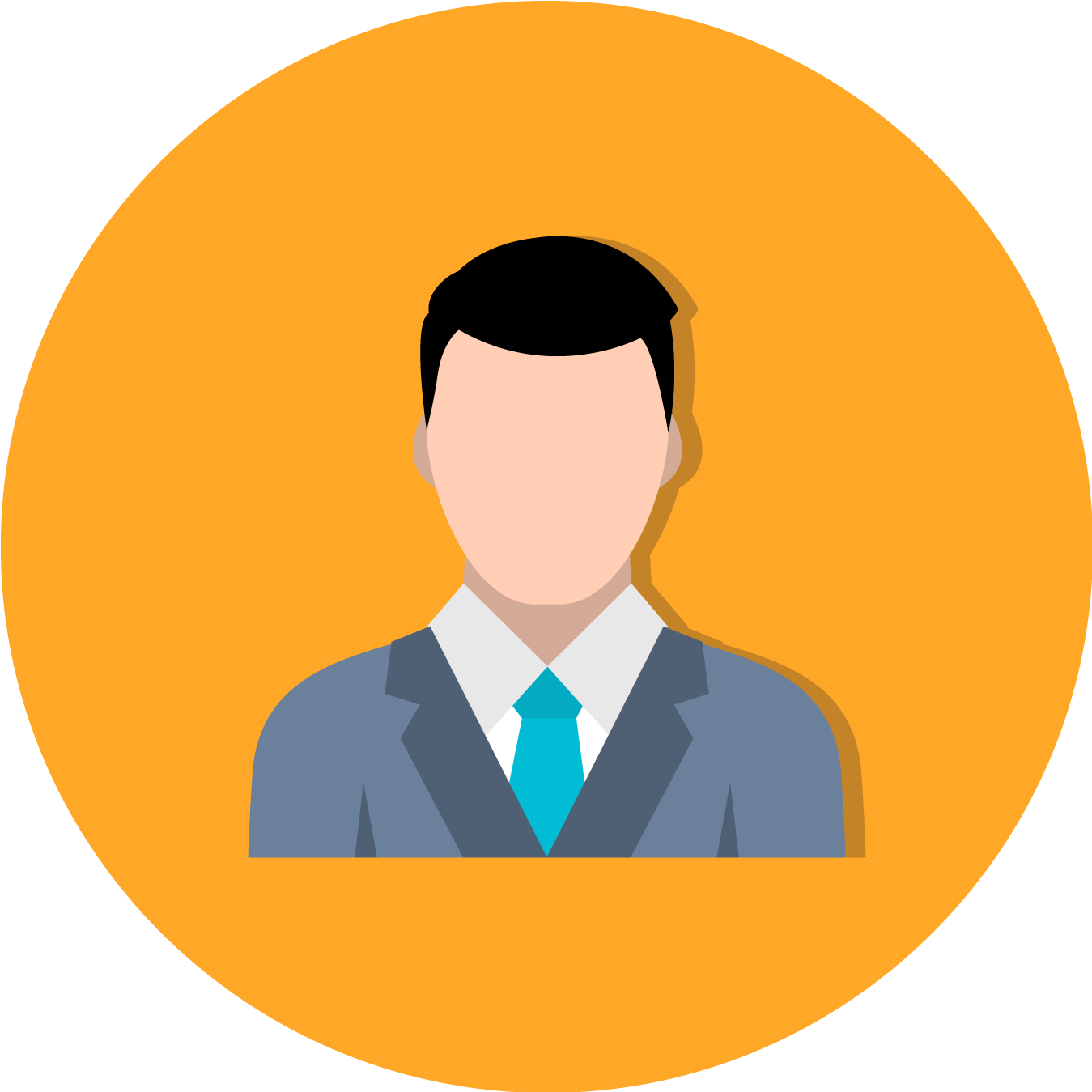 Workshop Participant
Pharmaceuticals Company
"This training was very relevant to my job in different areas. I can apply it immediately. What was most valuable was understanding the values behind the culture and how different countries use them. It helps me to understand if 'problems' may be cultural vs. individual, and to be more proactive in planning communications, outlining tasks, etc."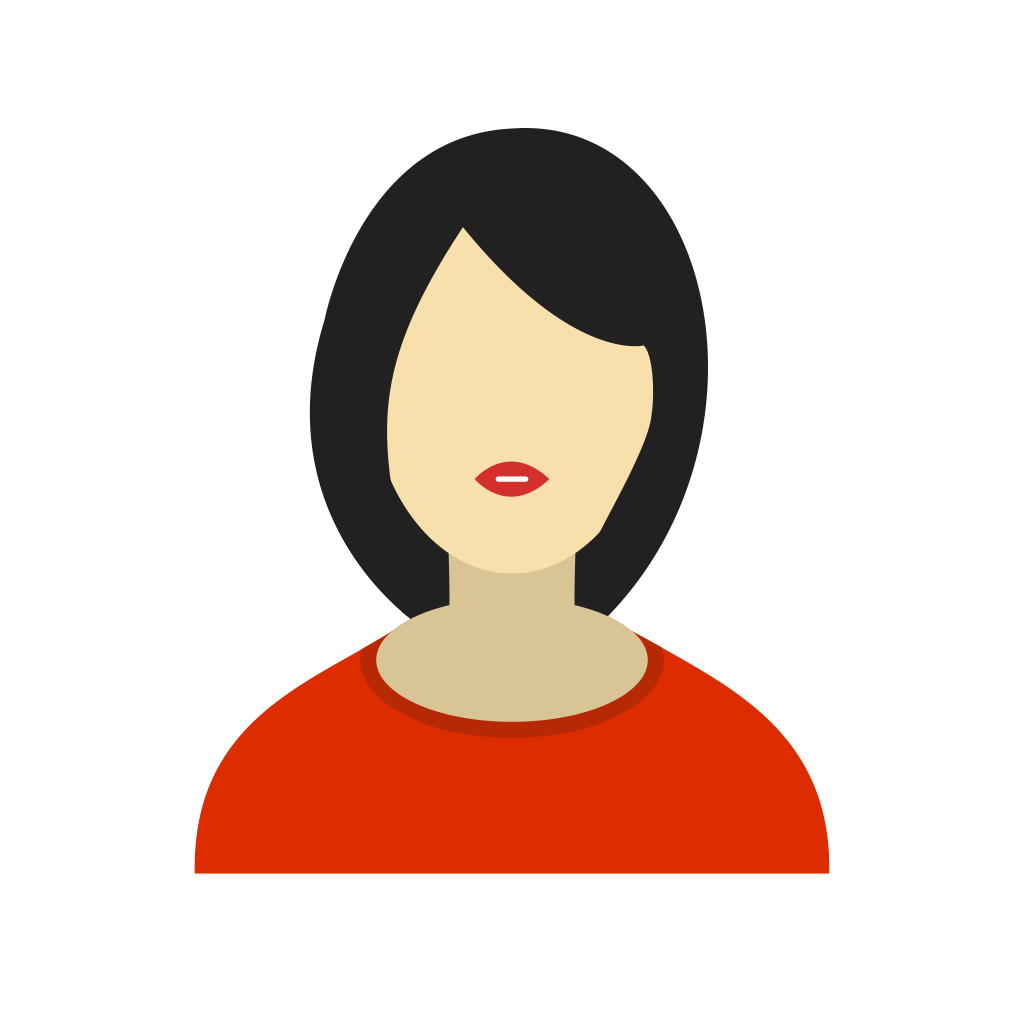 Relocating Expat
Petrochemicals Company
"I can't tell you how much easier my life would have been in the last 10 months if I'd had this training when I first arrived rather than now."
Please complete the form below which will enable you to set up a call or simply request further information.