What Is The Interculturalist Circle?
The Interculturalist Circle (IC) is a community of individuals who work in the intercultural field and seek a professional platform to connect, collaborate, and share resources.
Becoming a member not only comes with a list of benefits but also helps support the continued development of The Interchange Institute and the wider intercultural community of practitioners.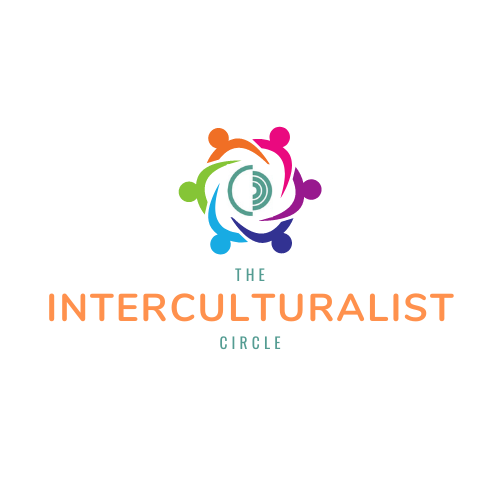 Opportunity to collaborate and be credited on an annual research project
Opportunity to co-lead chats, attend post chat debrief with speaker
Promoted member profile in our community platform and TII  social media channels
10% discount off selected items in-store
Electronic badge with ID to promote your membership to The Interculturalist Circle
Priority booking to TII workshops, webinars and other events, including TII annual retreat
All available within our community platform